You are here
Back to top
Developed In The Dark (Paperback)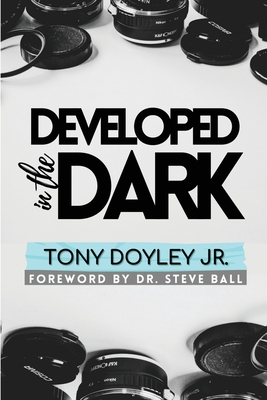 $14.99

Usually Ships in 1-5 Days
Description
---
It has been said before that "life is a collection of seasons". Sometimes, when we are going through the more difficult ones, we may scratch our head and ask God, "What are You doing?" Or, "why am I going through this?"
Here's the reality: God brings us through seasons, not to make us bitter, but to make us better. Better for our purpose. Better for our families. Better for the advancement of His Kingdom. Submission, trust and perseverance will be the ultimate keys to achieve the best results in the dark room.
Developed in The Dark was written to help you navigate the dark room so that you can become all that you need to be before you step out into the light. The same way pictures were once developed in a dark room under black light to remove the impurities, God puts you in the room under His Marvelous light to prepare, prune and shape you for His best use.