You are here
Back to top
Renovate Your LIFE (Paperback)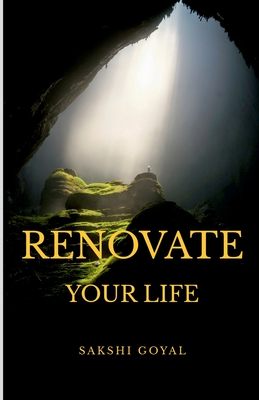 Description
---
As we move forward as a culture, it's easy to leave behind the relics of the past. However, there are certain things that stand the test of time and preserve culture as they educate and entertain. These inspirational quotations are about life, happiness, and courage along with what we can learn from nature.
One of these art forms, which is given a relatively small amount of attention in modern society, is poetry and quotes.
It can be therapeutic for both its writers and its readers. It can give us advice about how to live and teach us important lessons about the past.
Through the skillful use of language, metaphor, and symbolism, poetry expresses human feelings in a way that day-to-day conversations don't.