You are here
Back to top
Moosefart: A Man, a Woman, and a Shattered Dream (Paperback)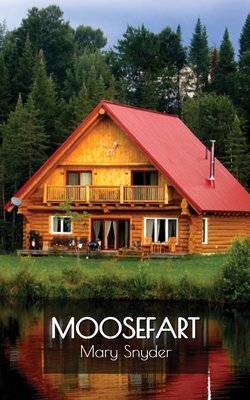 $16.99

Usually Ships in 1-5 Days
Description
---
"I know I have to make a decision, and I'll probably regret saying this," Hoot paused, "but I'll think about it later. Right now I have other things to do."
He had many choices of things to occupy his time. Steve (Hoot) Hoight worked hard and played hard. A skilled craftsman, he had numerous projects in his workshop, as well as a boat, motorcycles, and a small plane to use when time allowed. He made sure his work happened around his adventures, not the other way around. A girlfriend who shared his interests was also on his mind.
Hoot was a good man who lived every day with passion, but his attitude of 'later' came at a steep price, shattering dreams along the way.
A true story, Moosefart shares experiences during the last ten years of Hoot's life, including the consequences of his procrastination when the safety deposit box was opened after his death.